About US
`
Artologue is a Travelling art project by Jey couple who travels on their Bullet to different parts of India.
They have travelled around 30 thousand kilometers and covered more than 17 states doing around 60 murals with people. They have painted in an orphanage, Police station, Jail and with specially abled children. Their motto is to bring Art outside the Art-Galleries to the people's house. The project is not only a mural but an experience to be cherished by individuals who participate in the process. Their aim is to make people feel the art and the making of an art.
Artologue TEAM
We are a team of two but while we work anyone can become part of our team.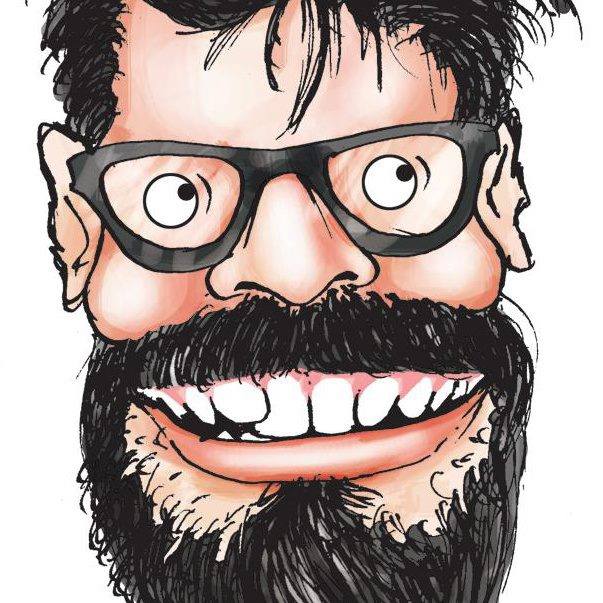 Jey Sushil
Jey is a Traveller, Story teller, translator and a Husband. Ohhh..Sorry..He is also a Journalist.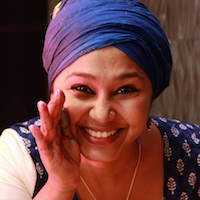 Meenakshi J.
Meenakshi is autodidact visual artist, traveller and a listener. Actually… She is The BOSS.
Testimonials
What people think about us